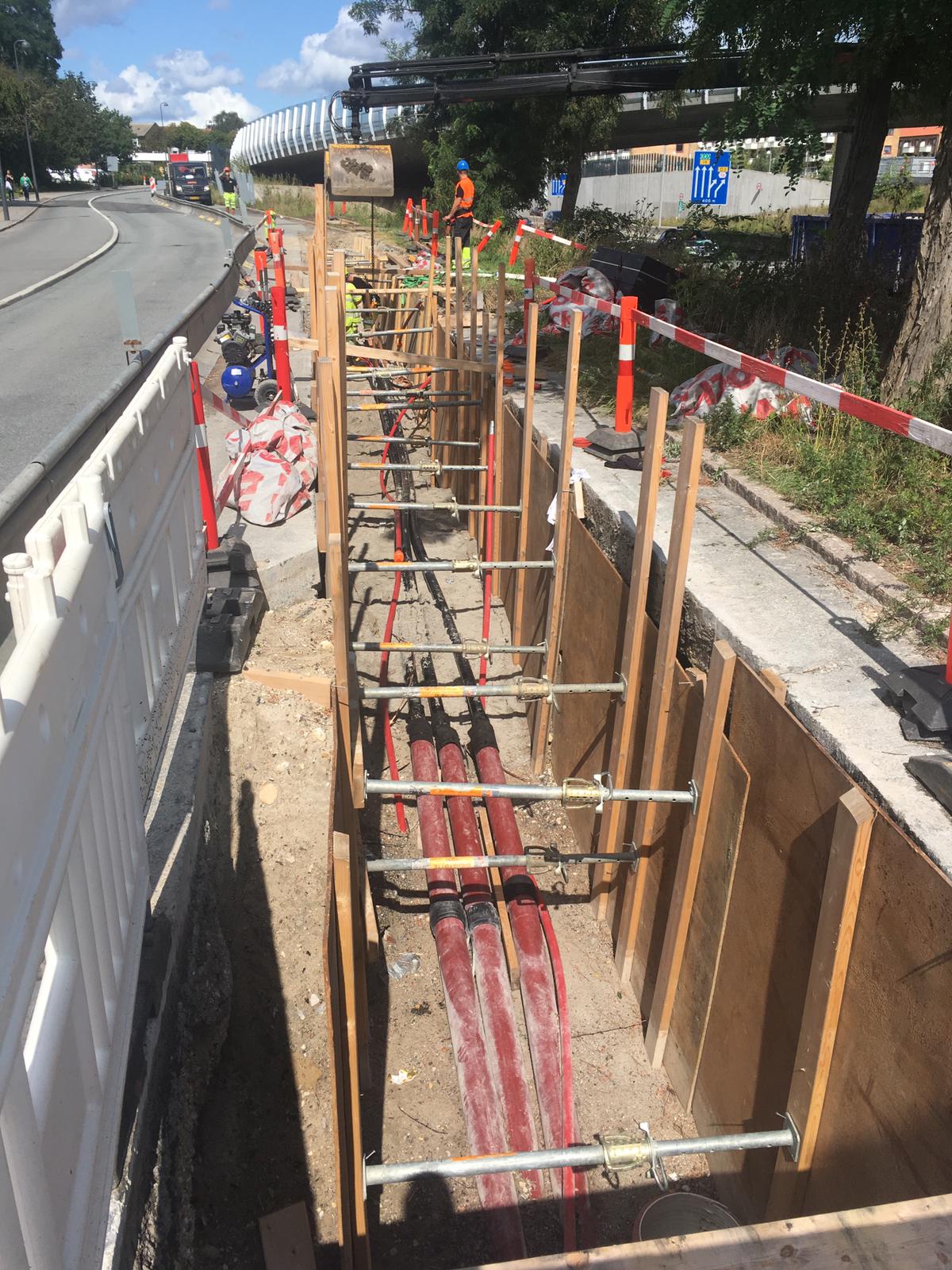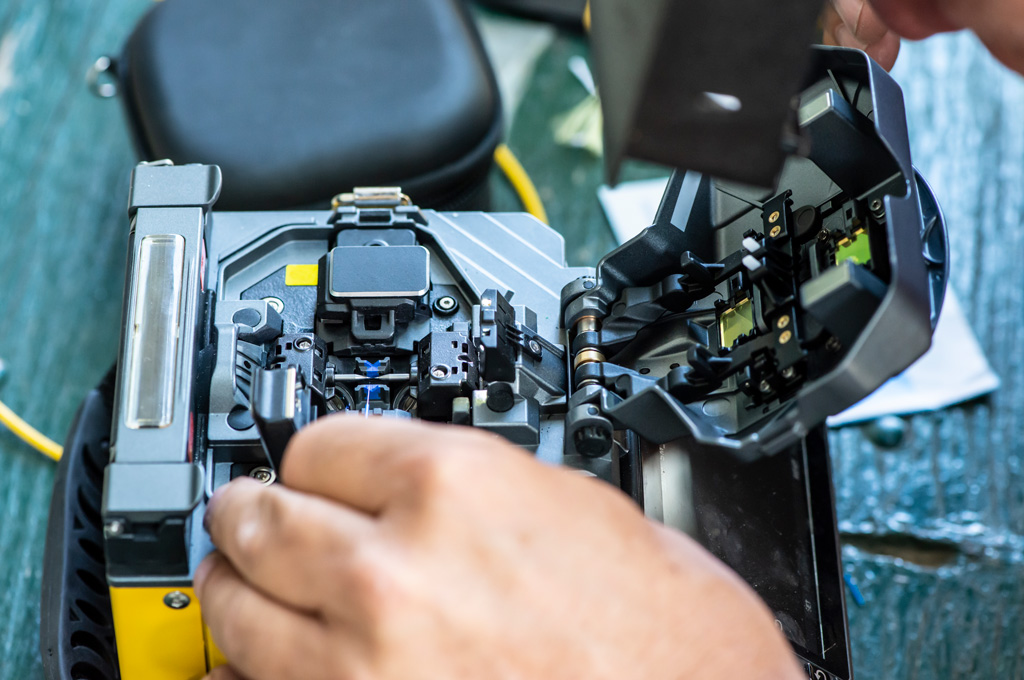 Identification and location of the fault point to better plan the correction and repair work.
Analysis of the health situation of the asset in question to improve operational planning (Load) and preventive maintenance in the facility.
Enabling training of algorithms to carry out predictive maintenance of the behavior of critical variables vs. environmental conditions and the installation loads.
Discrimination and Security of operations with human risk.
Enabling system validation or certification tests, with accurate and resilient operating variable readings.
Improvement of the asset's health status knowledge regarding the previous and future load level by enabling better load planning.
Reduction of human risk tests in the field with imprecise methods.
Reduction of false positives.
Power Grids – Smartgrid Digitization.
Underground or Submarine Cables Monitoring and Protection (87L – 87S – 50S).
Faults location in distribution or transport cables.
Analysis of cable integrity and insulation.
Dynamic Line Rating enabling systems.
Dynamic Cable Rating enabling systems.
Substation Monitoring:

Disconnectors and switches position.
Terminal current monitoring.
Partial discharge analysis.

AC/DC Conversion Centers Monitoring:

Elimination of power electronics in cells.
Passive measurements in Current Voltage and Temperature Cells.

Transformer Monitoring:

Position and health of the tap chamber.
Tank oil temperature.
Remnant electromagnetic field.
Winding health (strain and temperature).
Bollard current.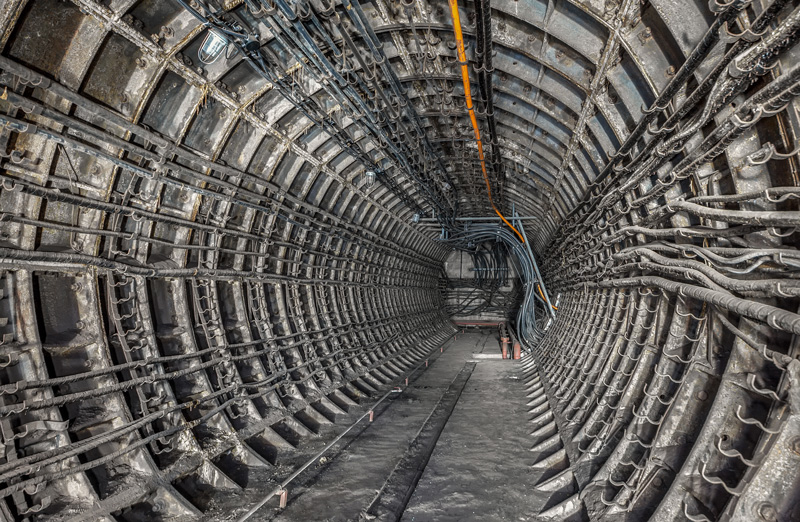 Wind turbines SHM and validation tests.
Wind turbine pitch control.
Remote control of the continuity and integrity of the ray evacuation cable.
Floating platforms, jackets and transition pieces SMH.
Cable connector health control.
Cable terminations control.
Monitoring of Inter-Array Cables with the incorporation of line differential and fault discrimination protections (Aero: Cable).
Energy control in fast charging stations.
Analysis of the integrity of the insulation of the power cable to the vehicle.
Structure Health Monitoring.
Fire detection.
Leak detection in tanks and pipes.
Power delivery and battery temperature analysis.
H2 leak analysis.
Structural integrity analysis in civil structures (Bridges, Tunnels and Foundations).
Analysis of leaks in Oil and Gas transport pipes.
BOP Hydrogen stations.
H2 leaks detection in transport lines, storage wells and hydrogen stations.