Optics applied to the energy revolution
LUMIKER has decided to apply its fiber optic sensing technologies to develop innovative condition monitoring systems for the new Renewable Hydrogen Industry.
Our objective is to integrate a Hydrogen Leak detection sensor (with very high sensitivity, low recovery time and durability), with LUMIKER's Pressure, Temperature, Strain, Position, and Current Measurement devices.
The benefits this could bring to the industry include:
Early H2 Leak Detections.

Permeability Knowledge of metla and composite structures.

BoP of H2 Generation and Refuelling Stations.

Health State of gas transport Pipelines and Interconnectors.

Integration with other Technologies such as DAS, DSTS to account for Pipeline Movements, Seismic incident analysis, and Intrusion Detection.
With the same benefits of fiber optic sensors:
Passive, Di-electric, EMI, ATEX, Maintenance Free Sensors.
Lumiker is part of the AVOGADRO project
Advanced renewable hydrogen gas refuellingsystem for mobility applications
The objective of the AVOGADRO Project is to improve the technology of hydrogen generators for heavy vehicles (350 bar), achieving high performance and safety through innovative sensors.
This project aims to investigate and capture the knowledge of the different critical areas identified in hydrogen plants for heavy vehicles and railways, and achieve the internationally defined KPIs by 2030.
LUMIKER will be responsible of the Critical Variables Monitoring System:
Fibre optic-based products for measurement and detection of H2.
LUMIKER expects to obtain the following patents as a result of this project activities:
Patent for new coatings for FGB-based H2 Sensors.

Patent for new photonics-based H2 BAST H2 Assets BoP and Monitoring System.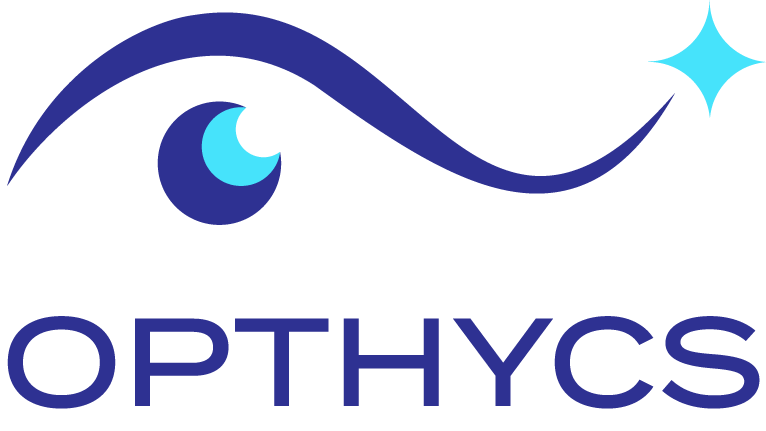 LUMIKER participates in OPTHYCS
This Optic Fibre-Based Hydrogen Leak Control Systems project will create new sensor technologies for continuous leak detectors based on optical fibre sensors technologies to anticipate eventual hydrogen applications risks
Fill in this form and we will contact you as soon as possible