Lumiker doesn't stop. During the last few months we have participated in various events and activities related to advances in monitoring the hydrogen sector. Additionally, we have continued with the development of our facilities to advance innovation, products, and services.
Our new manufacturing plant, in full development
Our manufacturing process plant is advancing at a good pace, especially in the development of fiber optic manufacturing processes for next-generation current monitoring, positioning Lumiker as a hub for product and procedure innovation.
Located in Derio (Vizcaya), these new facilities will allow Lumiker to increase production profitability, improve flexibility to address bottlenecks and optimize our operations to reduce work in progress (WIP).
Hydrogen sector monitoring: progress of the OPTHYCS project
Green hydrogen plays an essential role in the decarbonization of industries such as steel and petrochemicals. However, the production, distribution and transfer of hydrogen can cause unintentional leaks.
As members of the OPTHYCS project, LUMIKER participated in the consortium meeting last September, where we presented our advances in fiber optic sensors for the detection of such leaks.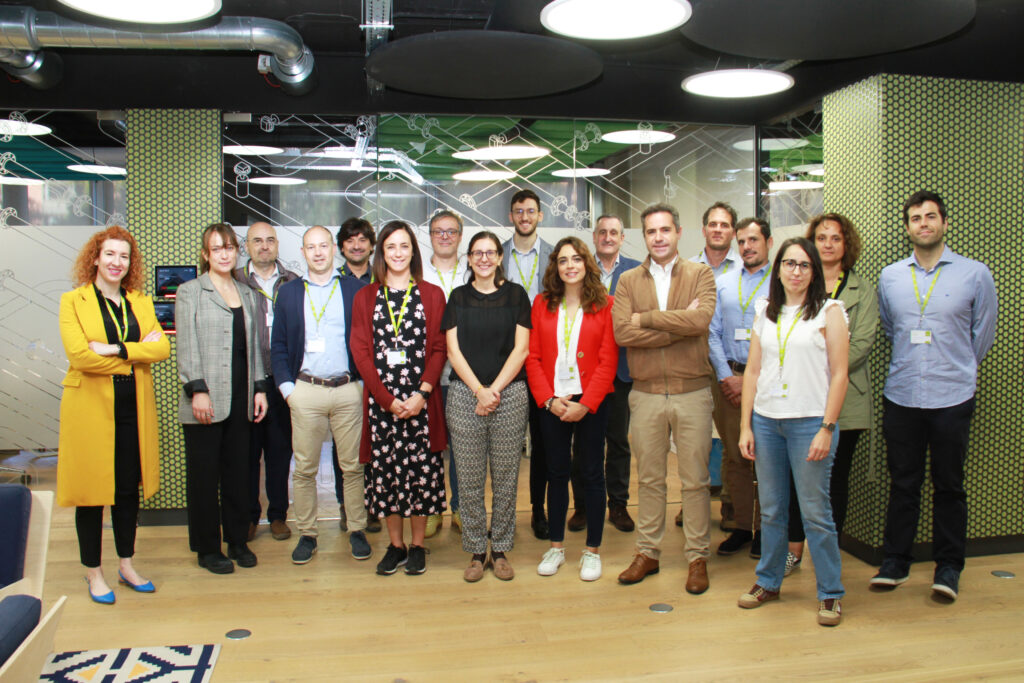 The objective of this project is to increase safety in hydrogen applications and anticipate and reduce H2 emissions to minimize the impact on the environment.
Visit to Tecnalia: applying fiber optics to monitor the green hydrogen sector
Lumiker Technological Applications and TECNALIA Research & Innovation are collaborating in the identification, quantification and containment of these losses, critical for the success of the sector.
Last month, we visited TECNALIA to explore sputtering processes, essential for applying fiber coatings in hydrogen leak detection sensor production.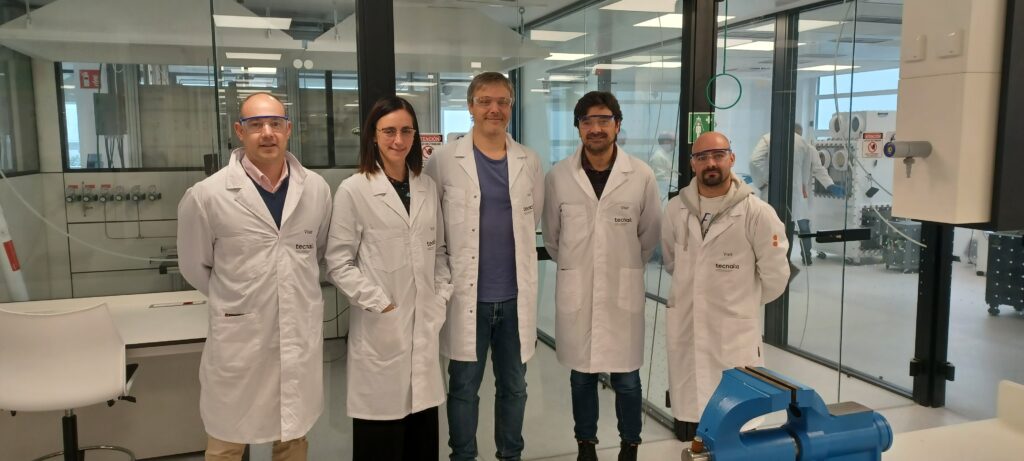 LUMIKER at the Spain-Denmark Business Summit
Talking about our advances in the detection of hydrogen leaks, LUMIKER attended the Spain-Denmark Business Meeting in Copenhagen, with a large number of representatives from both countries.
Pablo de la Cruz García, Director of our Electronics Center of Excellence, participated in this event, sharing how Lumiker can contribute with our monitoring systems in the detection of leaks and exchanging ideas with various attendees about how we can help face one of the main challenges of green hydrogen and how our innovative solutions can contribute to decarbonization.
Related links