LUMIKER has been a member of Hydrogen Europe for a while. As a part of this prestigious organization, we are dedicated to promoting and developing hydrogen BoP and Leak Detection technologies in Europe. Hydrogen Europe, the largest hydrogen-focused organization in Europe, has established itself as a key player in the transition to a low-carbon economy.

By becoming an active member, we gain access to an extensive network of businesses, organizations, and hydrogen industry professionals. This provides LUMIKER with opportunities to collaborate on innovative projects, share information, and build strategic relationships.
LUMIKER as a member of Hydrogen Europe: an emissions-free future is coming
Our involvement in Hydrogen Europe demonstrates our commitment to environmental responsibility and the fight against climate change. Decarbonizing vital industries such as electricity, transportation, and manufacturing relies heavily on hydrogen, and to make it possible Hydrogen Leak detection should be made at very early stages. Through our collaboration with Hydrogen Europe, we actively promote the adoption of hydrogen-based technologies and accelerate the transition to a cleaner, emissions-free future.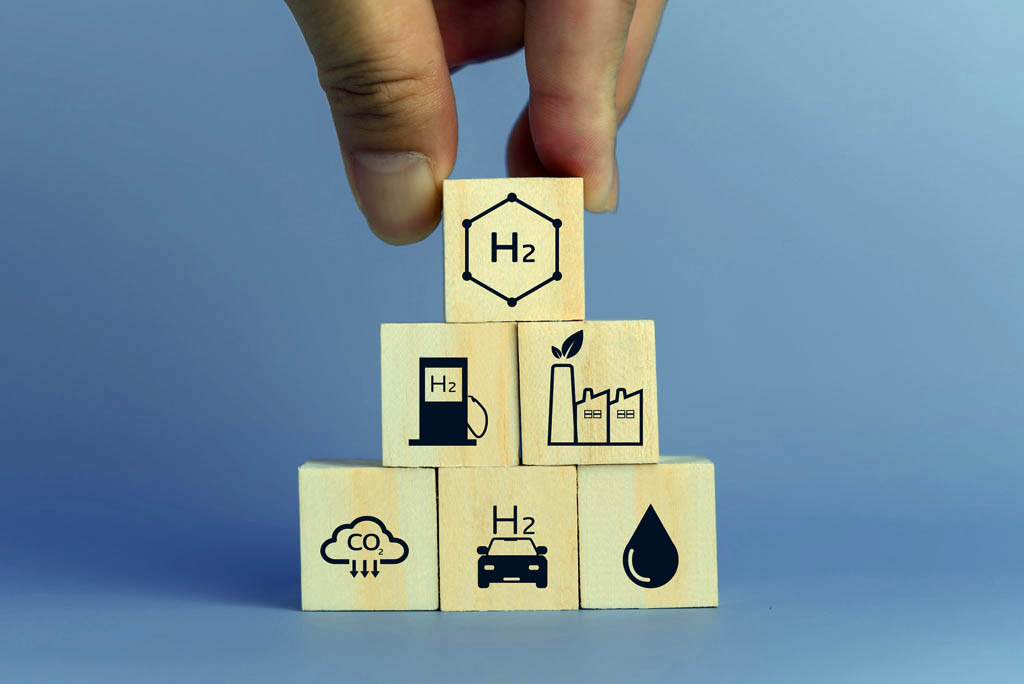 We are dedicated to collaborating with other significant stakeholders in the hydrogen economy to address challenges and seize opportunities. Being a member of Hydrogen Europe allows us to put our expertise to the test and make hydrogen a reality in Europe, opening the door to a more prosperous and environmentally friendly future.
Related links
Optics applied to the energy revolution: Lumiker and renewable hydrogen