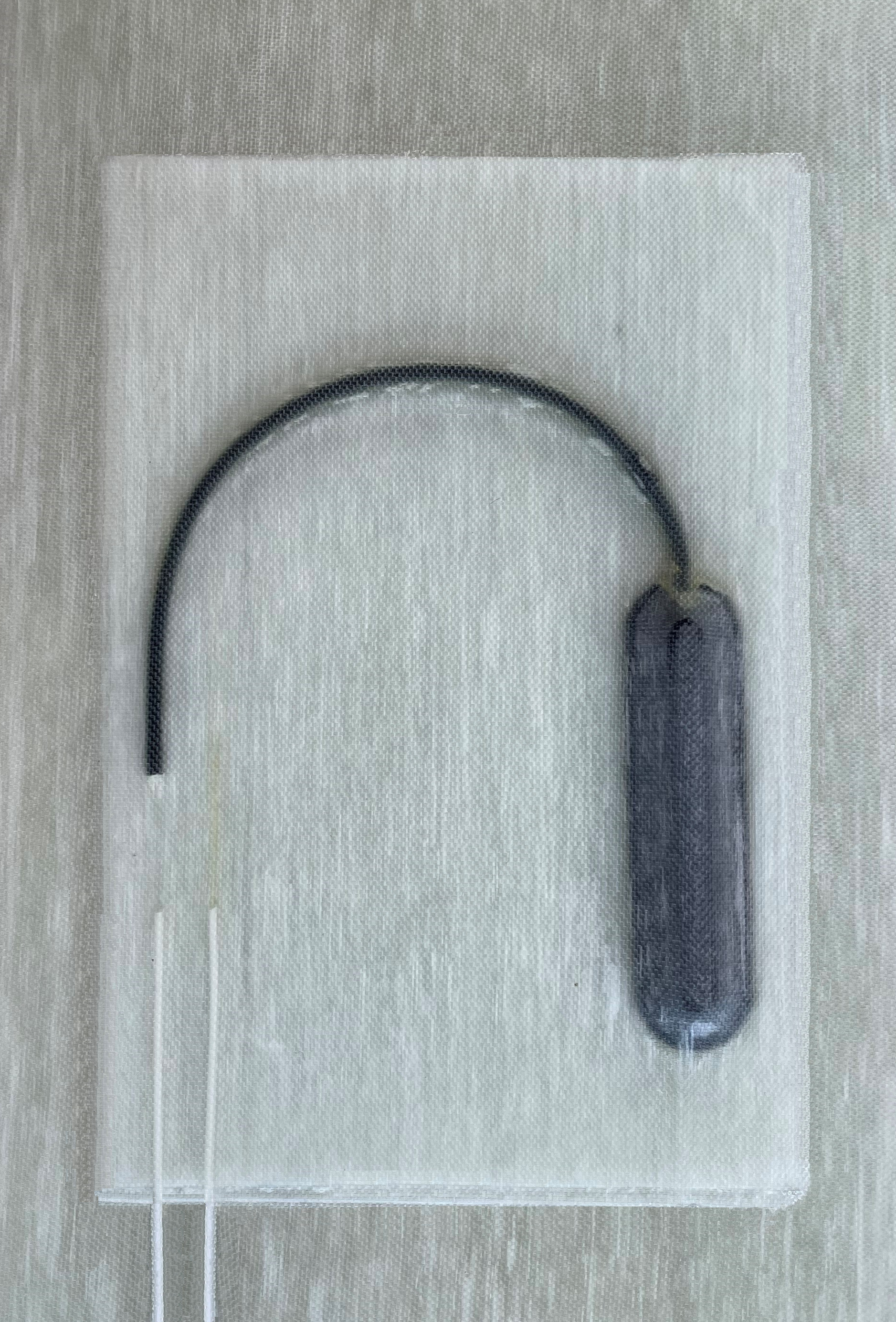 Disruptive solutions that will help you monitor your assets
At Lumiker we study the different sensor technologies based on fiber optics such as Faraday, Bragg, Brillouin, Raman and Rayleigh.
Our experience in advanced photonics and signal processing, as well as new materials, hardware and software, allows us to develop innovative monitoring equipment that will help you:
Reduce your operation and maintenance costs.
We are convinced that our technology will change the way of analyzing, monitoring and operating any critical asset in the future.
Resistant to adverse climates and corrosion
Excellent electromagnetic compatibility
More information points for data extraction
Anticipate faults in your systems thanks to our predictive and preventive models. We will also help you solve them quickly and with the lowest cost in staff and money.
Health diagnosis and status evaluation
24/7 real-time asset monitoring
Wear Loads vs. Damage Assessment
Digital Twin interface design
Insulation and protection degradation monitoring
Simulation of critical load versus working conditions
Data collection from inaccessible critical locations
Early alert communication via SCADA
Critical and sub-system fault discrimination
Pre-fault location: affected components
Fault location: exact point of fault
Minimization of brigade displacement and increased security
Reduce your expenses by managing your assets with our solutions
THE FUTURE OF SMART GRID DIGITALIZATION
The CAMOS system (Cable Assets Management Optical System) is a technology patented by Lumiker based on the use of Optical Current Transformers (OCTs) for the complete management of power cables.
MONITORING AND DIAGNOSTICS
PROTECTION AND FAULT DETECTION
ANALOG AND DIGITAL COMMUNICATIONS
THE MOST COMPETITIVE ASSET DIGITALIZATIOn
High-precision monitoring of physical variables and sensors for critical or semi-distributed locations. For any asset. At a competitive cost.
LOW OR HIGH FREQUENCY MONITORING SYSTEMS
DEVELOPMENT OF SPECIFIC SENSORS (HYDROGEN CONCENTRATION OR SF6…)
STRUCTURAL HEALTH MONITORING (DEFORMATION, PRESSURE, VIBRATIONS…)
FAULT PREDICTION AND LOCATION
YOUR ENGINEERING SERVICE, A LA CARTE
ELECTRONICS CENTER OF EXCELLENCE
We promote solutions adapted to your requirements and needs, covering the entire process or by phases. You tell us what you need… and we offer it to you.
ELIMINATION OF BOTTLE NECKS
SYNERGIES WITH EXPERTS IN THE SUBJECT
DEVELOPMENT OF EFFICIENT PRODUCTS
WHEN YOU NEED IT, AS YOU NEED IT
OPTIC ELECTRONIC SOLUTIONS
Design and ad hoc manufacture of electronics and photonics for our clients.
FPGAS/PCBS DESIGN WITH ALTIUM
FIRMWARE AND SOFTWARE DEVELOPMENT
SELECTION AND PURCHASE OF KEY ELEMENTS (ELECTRONICS AND PHOTONICS)
MANUFACTURING AND TESTING BEFORE DELIVERY
Since its creation, Lumiker has followed a strategy of technological innovation. Because we are aware that the creation of new innovative products allows us to increase our competitiveness.
Fill in this form and we will contact you as soon as possible.