In this two main events we will showcase some of Lumiker's key products and solutions, such us CAMOS200 and BAST.
In this article, we share some clues about how our CAMOS System can help you cancel the linear birefringence to enable current measurement using the Faraday Effect.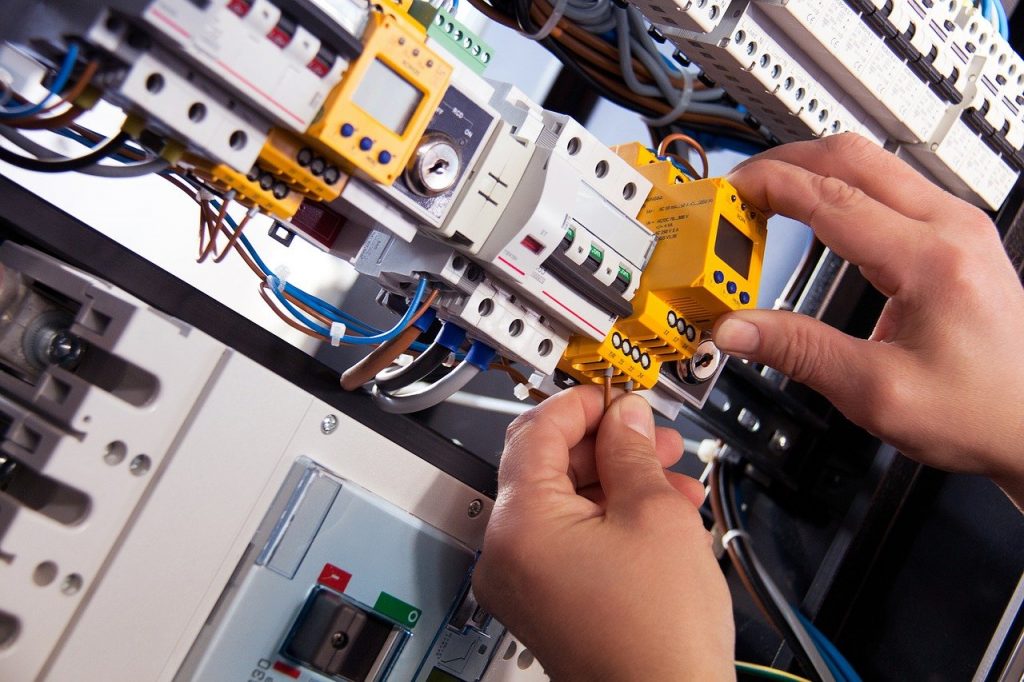 Lumiker shares the development performed in 2012 of Current Monitoring Technology.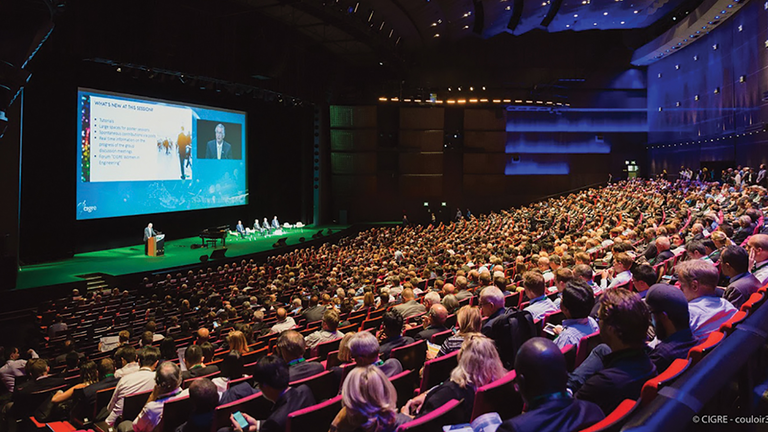 During the session Lumiker will present its new product CAMOS 200 and other Optronic Market technological solutions for asset monitoring and digitalisation
FOLLOW US